Welcome to Timeheart!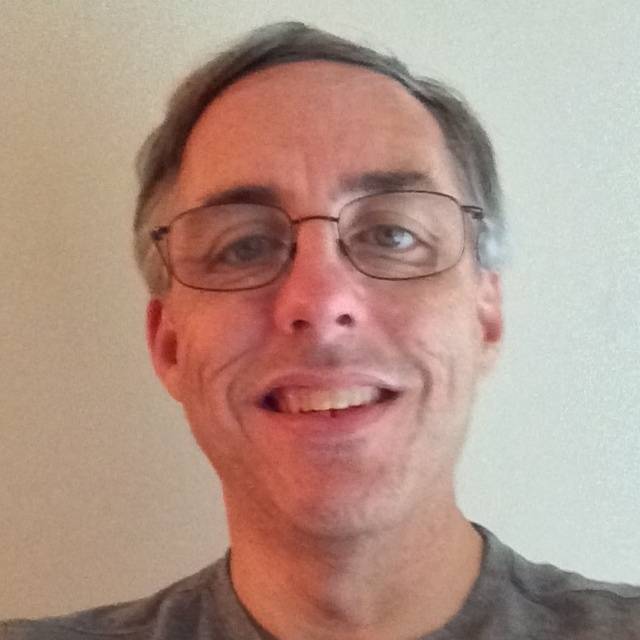 In Life's name, and for Life's sake, I assert that I will employ the Art which is Its gift in Life's service alone. I will guard growth and ease pain. I will fight to preserve what grows and lives well in its own way; and I will change no object or creature unless its growth and life, or that of the system of which it is part, are threatened. To these ends, in the practice of my Art, I will ever put aside fear for courage, and death for life, when it is fit to do so -- looking always toward the Heart of Time, where all our sundered times are one, and all our myriad worlds lie whole, in That from Which they proceeded...
--- The Wizard's Oath from "So You Want to Be a Wizard"
You've stumbled upon timeheart.net, my own little corner of cyberspace. There isn't much here yet, but I hope to add more as time goes on...
Timeheart background
The name 'Timeheart' comes from a wonderful series of books by Diane Duane about modern-day wizards. Timeheart is the most central of all realities, where all things loved are preserved forever in their truest form. More information can be found at Young Wizards, a website devoted to this series.

Currently, I'm running Timeheart on a 27" core i9 iMac 5K named 'octad', after the fact that it is a eight-core system. It has 64 GB of RAM, 1 TB of SSD storage, and a little over 4 TB of disk.
Some interests of mine
Anime

Home Theater

Science Fiction

Python
How to reach me
I tend to hang out a lot on the lily server at RPI, a real-time computer mediated conferencing system. More general information about lily can be found at the lily CMC Project web site.

You can also reach me by email at ronf@timeheart.net.
---

---
Page maintained by Ron Frederick